Study finds CT low value care is costly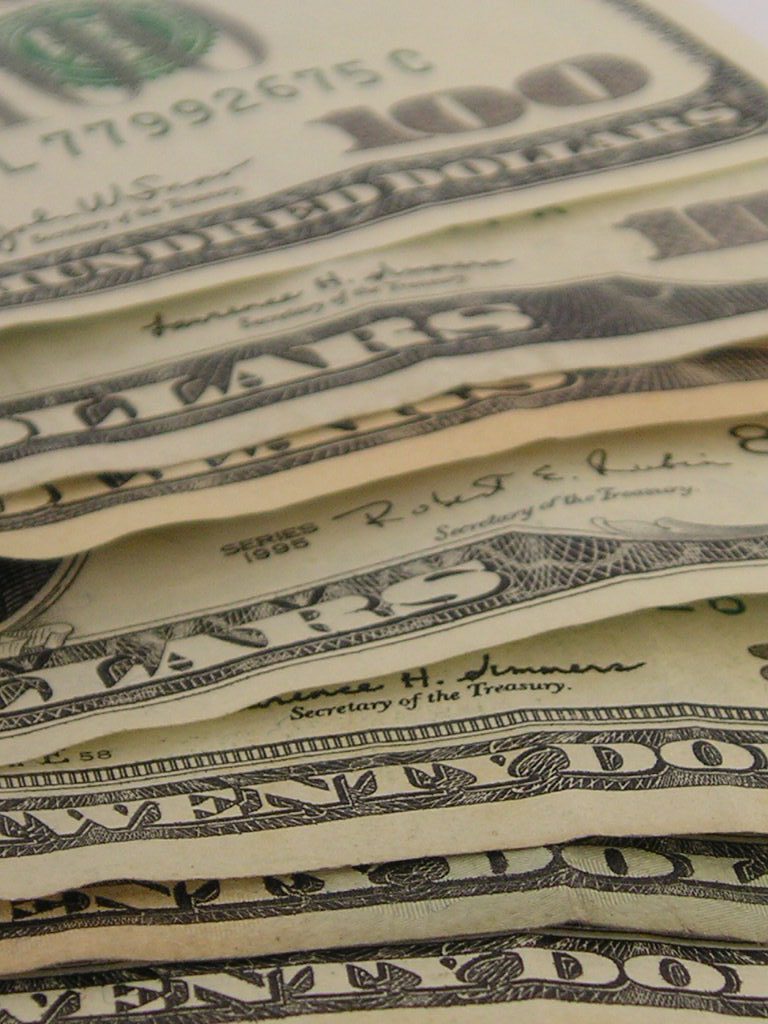 About two percent of commercially insured Americans, including Medicare Advantage, received low value care costing $3.7 billion between 2009 and 2019, according to a new study. The researchers compared states on utilization of low value services and prices for that care. Connecticut has a lot of room for improvement compared to other states.
Low value treatments offer little or no benefit, can cause harm care, and add unnecessary costs for patients and the system. The researchers looked at 23 low value service use across 636 million person-years. The most common low specific value services were PSA screening for men age 75 or older, low value preoperative testing, and spinal injections for lower back pain. Low value testing varied four and a half fold between the highest and lowest states. Most of the variation was in prices for low value care; utilization varied less.
Overall Connecticut was generally in the middle among states is low value care. We were in the worst 10% of states for two low-value services on overall spending and we were in the worst 10% of states on the main category of prices for low value preoperative testing. The authors estimate that if Connecticut lowered prices to the US average, we'd save 12% on this spending.