Governor's budget includes drug cost control and exchange subsidies, but misses other health priorities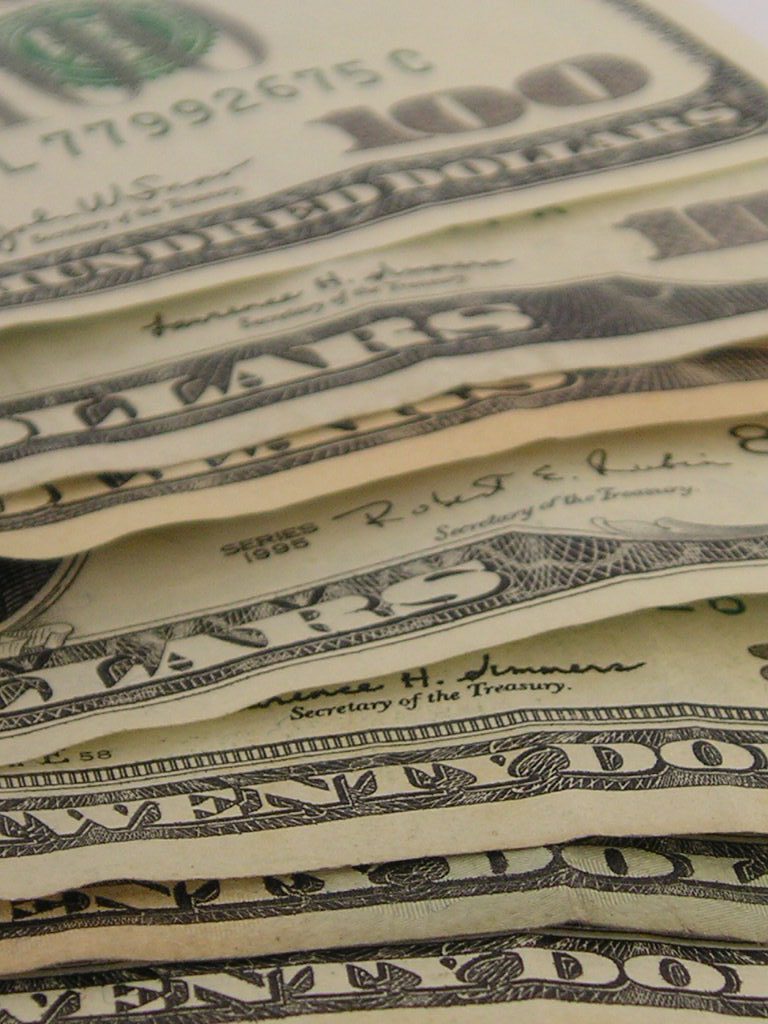 Released today, the Governor's budget proposal for the next two fiscal years acknowledges the importance of addressing critical health priorities, especially during a pandemic. The document highlights the state's public health challenges of funding and implementing COVID testing, treatment, and vaccination all while facing a severe economic slowdown, high unemployment, and increased demand for social services.
The budget includes two legislative initiatives to make healthcare more affordable into the future. The Governor proposes to impose penalties on drug companies that raise their prices for medications without any justification. Washington, Hawaii and Massachusetts are considering similar proposals. According to a report by ICER, the national leader in fair healthcare pricing, in 2019 the US health system spent an extra $1.2 billion on price increases for seven drugs that were not supported by clinical evidence. For affordable premiums the state must control input costs and drugs are the biggest driver of rising healthcare costs in Connecticut.
The Governor also proposed a new Covered Connecticut Program, that will use new taxes on insurers and potential federal funds to increase AccessHealthCT subsidies making premiums more affordable.
Legislative priorities not included in the Governor's plan include a public health insurance option to compete with private plans, reinsurance to cushion the impact of high-cost patients, restoring HUSKY eligibility for 11,000 working parents, or support for immigrants and others not eligible for Medicaid or AccessHealthCT coverage.
The Governor's proposal includes more than doubling funding to the Office of Health Strategy, in part for the controversial Cost Cap project. Other proposals include expanding Medicaid obstetrics services to include a focus on healthy birth outcomes and mental health services for women of color and those with substance use disorders, as well as drinking water safety funding for the Department of Public Health.