Public comments critical of OHS's Cost Cap plan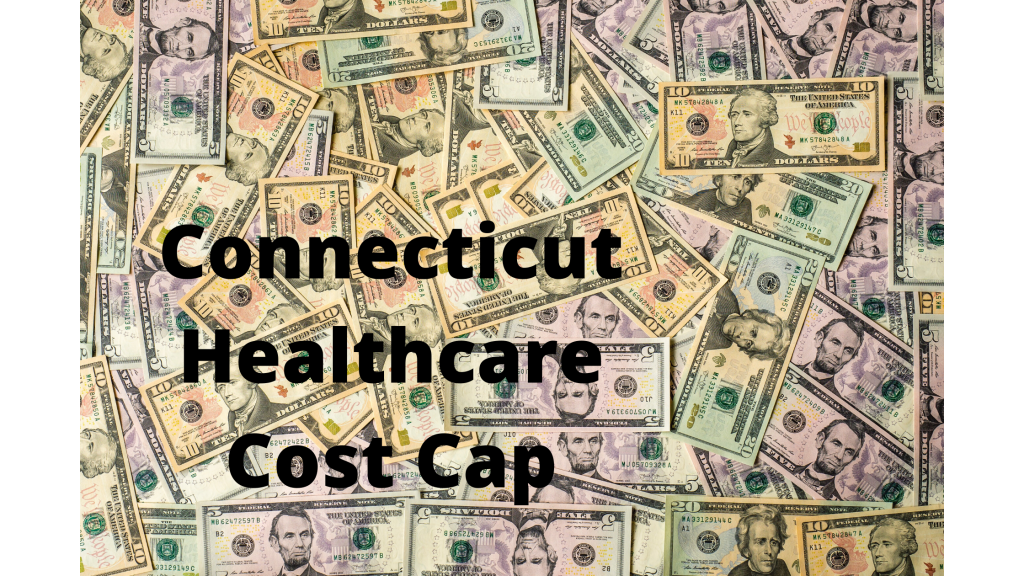 Several comments submitted on the Office of Health Strategy's plan to cap healthcare costs during the public comment period raised serious concerns. The concerns echo those raised in previous unanswered letters signed by dozens of advocates. Comments were submitted by CT legal services programs, Gaye Hyre on behalf of the advocate letter writers, and one set of comments signed by the CT Legal Rights Project, CT Citizen Action Group, the Center for Medicare Advocacy, the National Association of Social Workers – CT, and the CT Health Policy Project. CT Legal Services' letter and comments addressed concerns with both OHS's Cost Cap plan and Medicaid's PCMH Plus payment model.
Common concerns include the potential to increase health disparities, harm to underserved populations including people with disabilities, the focus on increasing primary care spending which could harm access to care, no provision to ensure consumers benefit from all savings rather than payers and providers as happened in Massachusetts' Cost Cap, exacerbating the impact of the pandemic, poor timing, the insular process to set the Cap, and other unintended consequences.