Cost cap update – possible easing on growth cap but primary care target proves difficult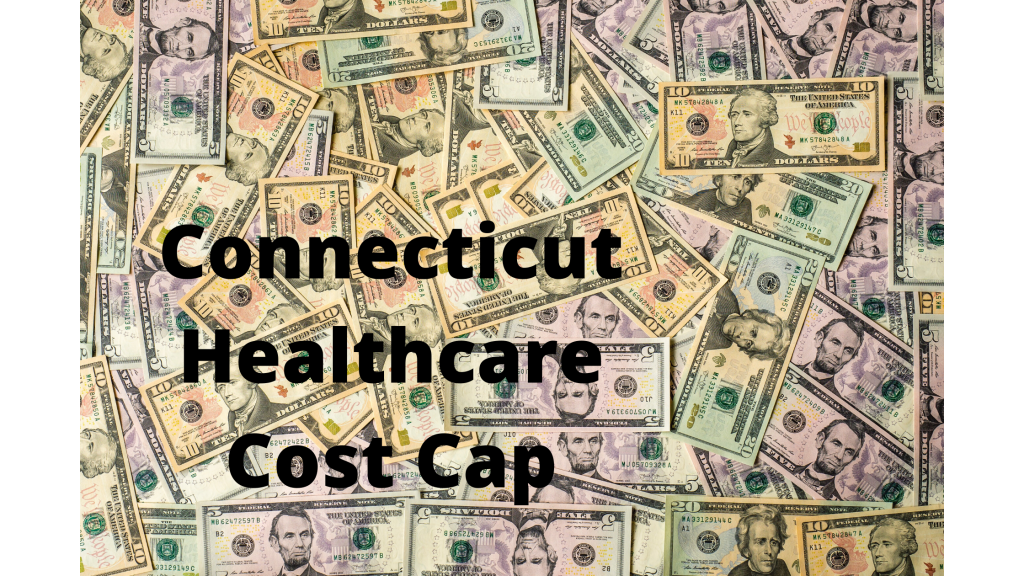 In response to concerns from many sources about potential harm to people, the Office of Health Strategy (OHS) is considering easing the proposed caps on the growth of all healthcare spending. In the latest Technical Team meeting, OHS and Bailit, the consultants running the project, said they would consider starting the cap next year higher than the planned 3.1% but still lower to 2.9% by 2025, as decided at the June meeting. Most committee members didn't agree; the issue will be taken up at a later meeting. It was reported in the Team meeting that a hospital administrator in a Stakeholder Committee meeting, who is in a position to know, said that the proposed cap levels would result in underservice. Stakeholders also reportedly wanted OHS to identify important triggers, economic and related to healthcare harm to patients, to reconsider the cap. That suggestion was rejected by the committee.
In response to concerns from advocates and other stakeholders, there was a quick mention of potentially developing a system to monitor for harm and other unintended consequences. Bailit reported that there have been no reductions in utilization in Massachusetts since their cap was implemented. A forthcoming post will address differences between Connecticut and Massachusetts.
Bailit reported that stakeholders have questioned the need for the cap, especially as the pandemic has disrupted healthcare and spending. OHS's response is that healthcare costs are too high and squeezing Connecticut's economy. No one disputes that but there was no discussion of how the cap will bring costs down, and how any relief will benefit consumers rather than industries. Stakeholders reportedly called on OHS to report on costs first. Policymakers could then decide where spending growth is too high and develop thoughtful strategies to address them reducing collateral damage. It's important to note that Connecticut healthcare costs are declining and declining faster than other cap states, according to OHS/Bailit.
Concerns have been raised about OHS's arbitrary 10% primary care spending target by stakeholders, advocates and even some Technical Team members. Regardless OHS is continuing the plan to comply with the Governor's Executive Order. Advocates and others have raised concerns that starting with an artificial spending level could have unintended consequences and not reach the common goal of creating a primary-care focused system. There are better, more effective, and less costly ways to support primary care. The easy choice which has been discussed, raising primary care physician payment rates, could increase spending without expanding capacity.
According to Bailit, estimates of how much Connecticut now spends on primary care vary widely depending on the population, data source, and how primary care and primary care providers are defined. That variation illustrates that when OHS chooses one metric and one definition, ignoring others, they will miss important parts of Connecticut's primary care landscape, inviting criticism and disagreement, and encouraging "gamesmanship by providers" that will require difficult and costly audits, making an effective solution less likely.
Announced at the Stakeholder meeting, OHS intends to adopt DSS's troubled PCMH+ underservice system to address concerns about harm to people. Cherrypicking is common in shared savings programs like PCMH+. Advocates have raised concerns PCMH+ relies on a limited set of mostly provider-reported process measures and member grievances. While DSS says they are monitoring more broadly for underservice, public information on that has been minimal and selective.
If you hear a statement in a public meeting that doesn't sound right to you, please submit it for Fact Checking.