Opportunity to inform CT community public health priorities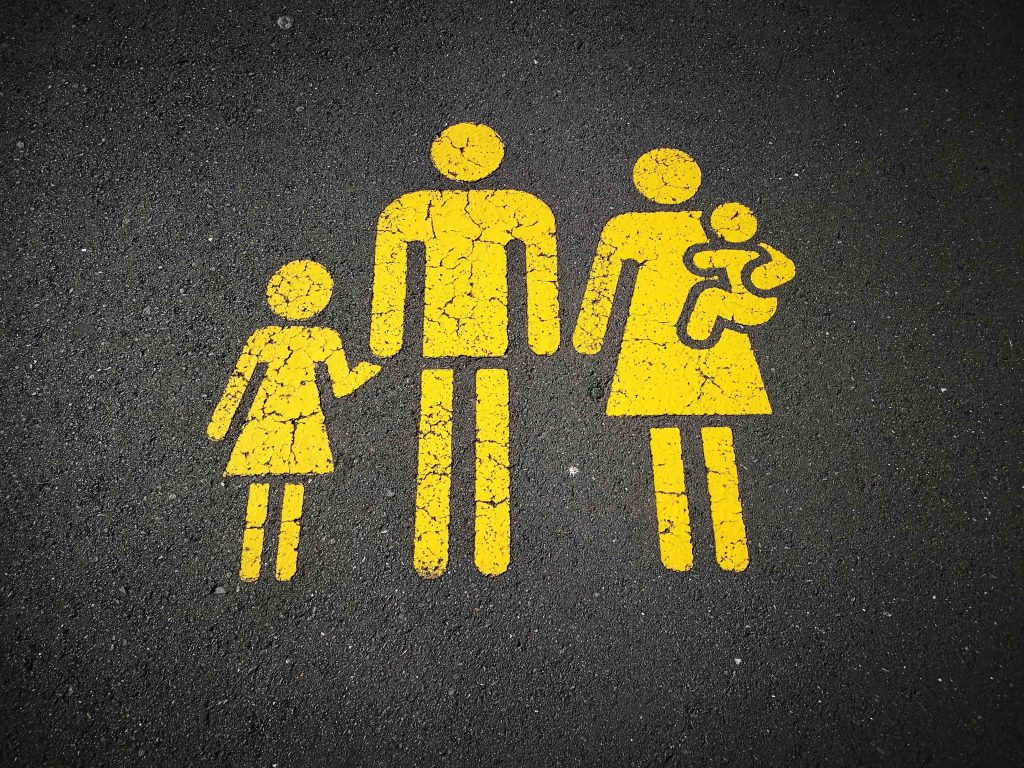 The State Health Improvement Coalition is seeking community members from Northeast, Southeast, and Southwest Connecticut for input on prioritizing the most pressing public health needs for our state. Every five years, DPH creates a new plan to improve the health of our state in a model of inclusive, data-driven policymaking. The latest version will be Healthy Connecticut 2025. The Coalition is huge, diverse and, in the past, every voice is heard.
They are planning three 90 minute online meetings next week.
• Northeast CT: Monday, May 18, 2020, 10:00 am – 11:30am
• Southeast CT: Tuesday, May 19, 2020, 10:00 am – 11:30am
• Southwest CT: Wednesday, May 20, 2020, 10:00 am – 11:30am
Click here for more on the meetings and here to register for the Zoom meeting in your community.