CT hospitals would fare better than most if all payers used Medicare payment rates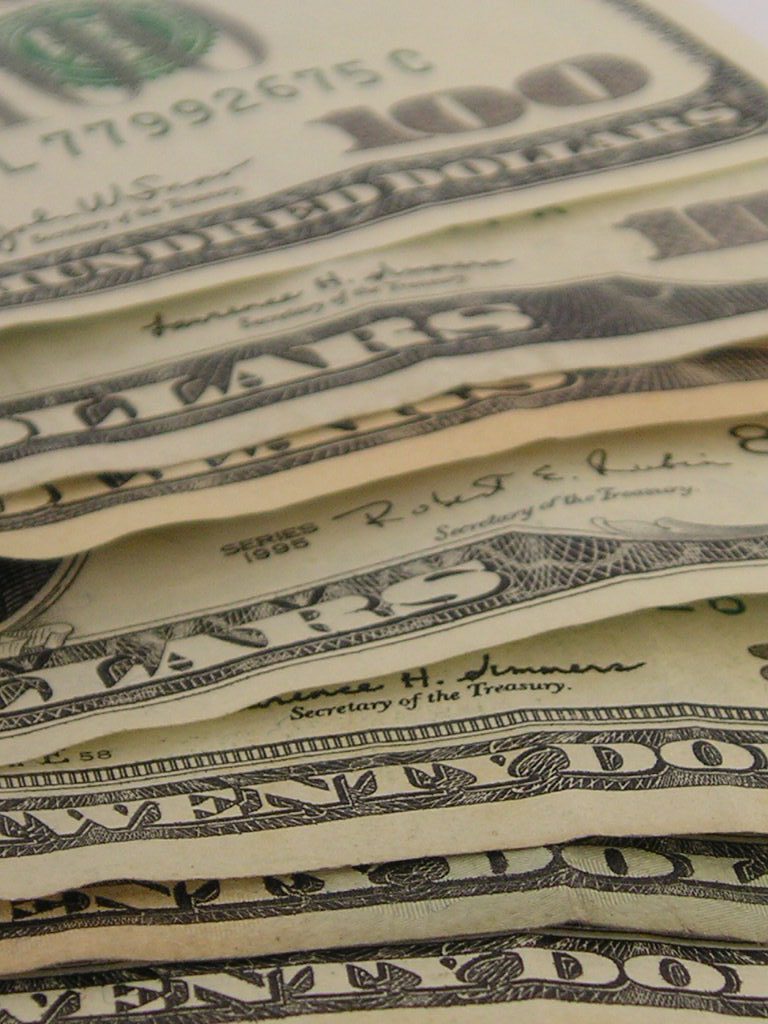 A new study published in Health Affairs finds that if commercial payment rates were set at fee-for-service Medicare levels in 2017, US hospital revenue (inpatient and outpatient) would drop by 35%. Interestingly, also raising Medicaid rates to Medicare levels does little to mitigate that, changing the revenue loss to 30%. However, the authors note that these drops vary significantly by state. Connecticut commercial inpatient and outpatient payment rates average 1.90 and 1.83 times Medicare rates, respectively, lower than the US averages at 2.06 and 2.16. Professional commercial payment rates in Connecticut average 1.61 times Medicare rates, similar to the US average of 1.63. This suggests that commercial payers are less burdened in Connecticut by Medicare cost-shifting than in other states' and that Connecticut providers hospitals would not lose as much revenue as other states' hospitals if all payers adopted Medicare payment rates.
For comparison, in 2016 Connecticut's Medicaid program paid higher provider rates than all but twelve other states, especially for primary care. The Medicaid to Medicare payment ratio for all services was higher for Connecticut than the US average both for all services (0.76 vs. 0.72) and for primary care (0.76 vs. 0.66).
It's likely that the impact in Connecticut of setting all rates to Medicare levels would vary by individual hospital. In 2018 Greenwich Hospital had the highest percent of private revenue among Connecticut hospitals with the lowest Medicaid (state medical assistance) revenue than the average. In contrast, the Hospital of Central CT had the lowest percent of revenue from private sources and above average Medicare and Medicaid proportions. Shifting all rates to Medicare levels would likely fall much harder on Greenwich than the Hospital of Central CT. Interestingly, in 2018 the two hospitals had very similar total margins (profit)– 5.08% for Greenwich and 5.17% for the Hospital of Central CT. Greenwich Hospital is part of Yale-New Haven Health Services and the Hospital of Central CT is part of Hartford Healthcare.