State budget deal restores coverage for 4,000 HUSKY parents, a move toward quality-based payments, and insurance protections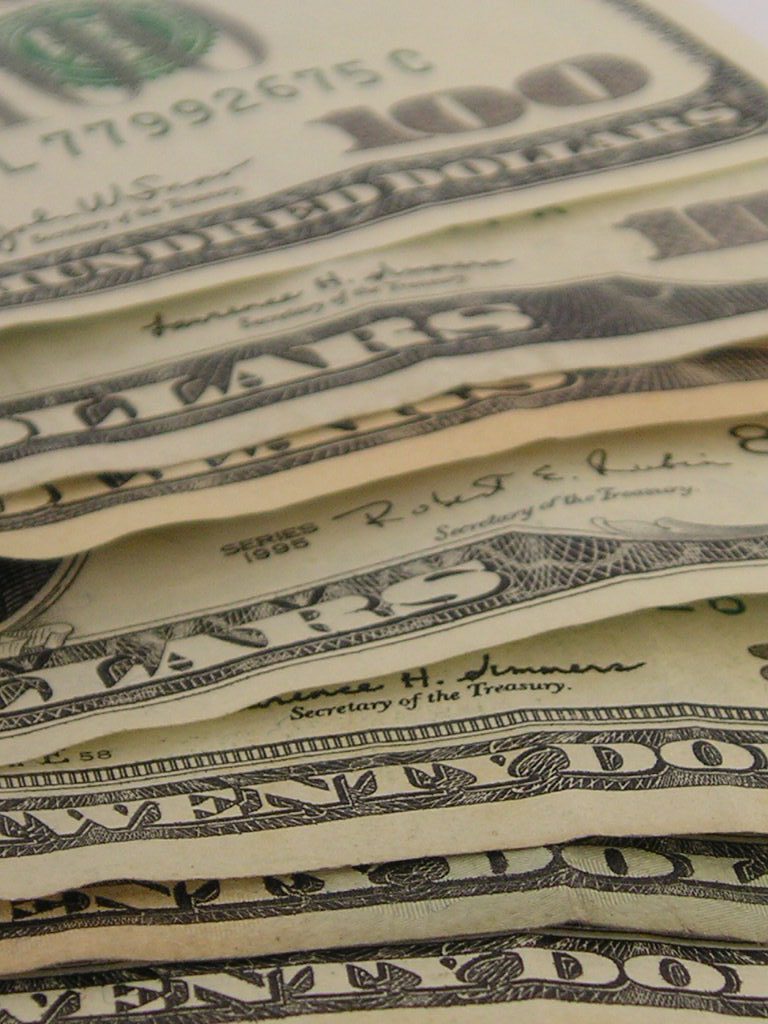 Policymakers have reached a $43 billion state budget deal to cover the next two fiscal years, on-time before the end of the session. For health policy folks, there is a lot to like in the deal but a few notes of caution.
The best part is a partial restoration of HUSKY parents' eligibility cuts from 2016. Eligibility will increase to 160% of the Federal Poverty Level ($34,128 for a family of three this year). Still well below the original level, it would restore coverage for 4,000 working parents in our state.
Several provisions of the budget begin to tie healthcare payments to quality. Payments to hospitals for patients readmitted within 30 days after discharge for the same or similar diagnosis will be reduced by 15%. The two children's hospitals are exempt from this provision. Medicare's similar program has been very successful in reducing readmissions; CT hospitals have not performed well on Medicare readmissions or on patient safety. Supplemental hospital payments will be tied to quality performance and DSS will implement value-based hospital payments to address obstetrical and other quality issues. The state will also set quality standards for Medicaid methadone maintenance payments with penalties up to 10%.
Some new insurance provisions to help consumers include limiting out-of-pocket costs to no more than the costs of the services (unfortunately, we needed a bill for that), prohibiting insurer policies that do not allow providers and others to disclose health costs and alternative treatments to consumers (ditto), broadens protections from "surprise bills", requires that insurers cover medically necessary emergency care, expands breast ultrasound coverage and eliminates out-of-pocket costs for breast ultrasounds and mammograms.
Areas of concerns include four new healthcare licensure categories; expanding the healthcare workforce often raises costs. New categories include community health workers, associate licensed professional counselors, associate marital and family therapists, and art therapists.
The budget also creates a High Deductible Health Plan task force, but unfortunately it includes no consumer representatives. The budget includes nursing home rate increases, e-cigarette taxes, and eases the hospital provider tax.