CT needs to step up public health to keep people out of medical care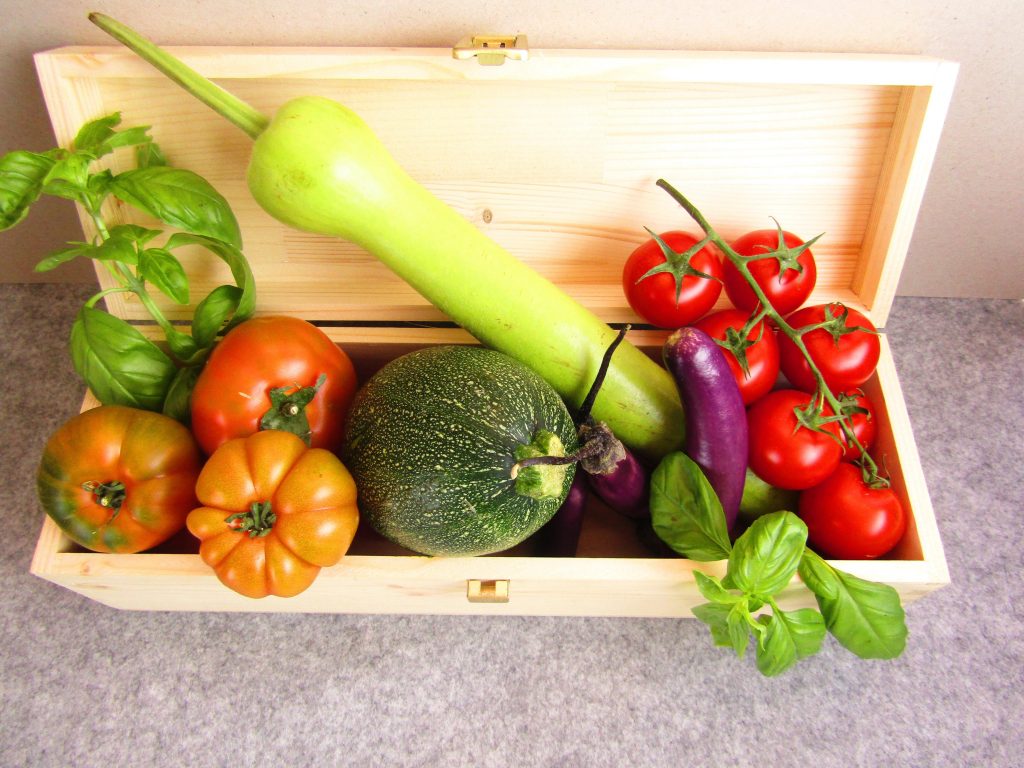 Connecticut ranks 29th among states in per person funding from the federal Centers for Disease Control and Prevention, according to the Trust for America's Health. Connecticut spent only $29 per person on public health in 2017, down from $31 in 2014. That would be fine if the risks to the public's health were also decreasing, but they are growing.
Obesity grew 5.2% among CT adults between 2007 and 2017, when 27% of adults in our state were obese. 15.3% of low-income Connecticut toddlers ages 2 to 4 years were obese in 2014. One in eight Connecticut adults smokes tobacco but we rank 49th among states in tobacco prevention spending. Just a few of the other growing public health risks include infectious diseases, antibiotic-resistant bacteria, alcohol misuse, suicide and the opioid epidemic. Public health is overwhelmed and underfunded.
Public health is vital to keeping us healthy and out of the medical system. Spending only $29 per Connecticut resident to address vital public health challenges does not even come close to meeting the need. As preventable illnesses rise, our already high medical costs will skyrocket. We can't afford not to invest in public health.